I am so sad awards season is over. I feel like February/March is when everything I love ends. Football is over, awards season is over, and we spring forward so I'm exhausted during March Madness. It's so unfortunate!
I know I'm late to the party but I just had to post about my favorite Oscar dresses. I felt like everyone was on point this year! The show was boring (I thought) but I always enjoy the red carpet. Below are my favorite dresses of the night.
Jennifer Garner
- I loved the color and the cut off up top! It looked like this dress was made for her.
Image from people.com
Jennifer Lawrence- I thought she did a good job of looking elegant but also had a sex kitten vibe going on. Her eye makeup and wavy hair completed the look for me. I chose this picture because that's something I can see myself and my friends doing.
Image from people.com
Viola Davis- Pretty in pink is an understatement! I loved that she wasn't afraid to stand out and be bold.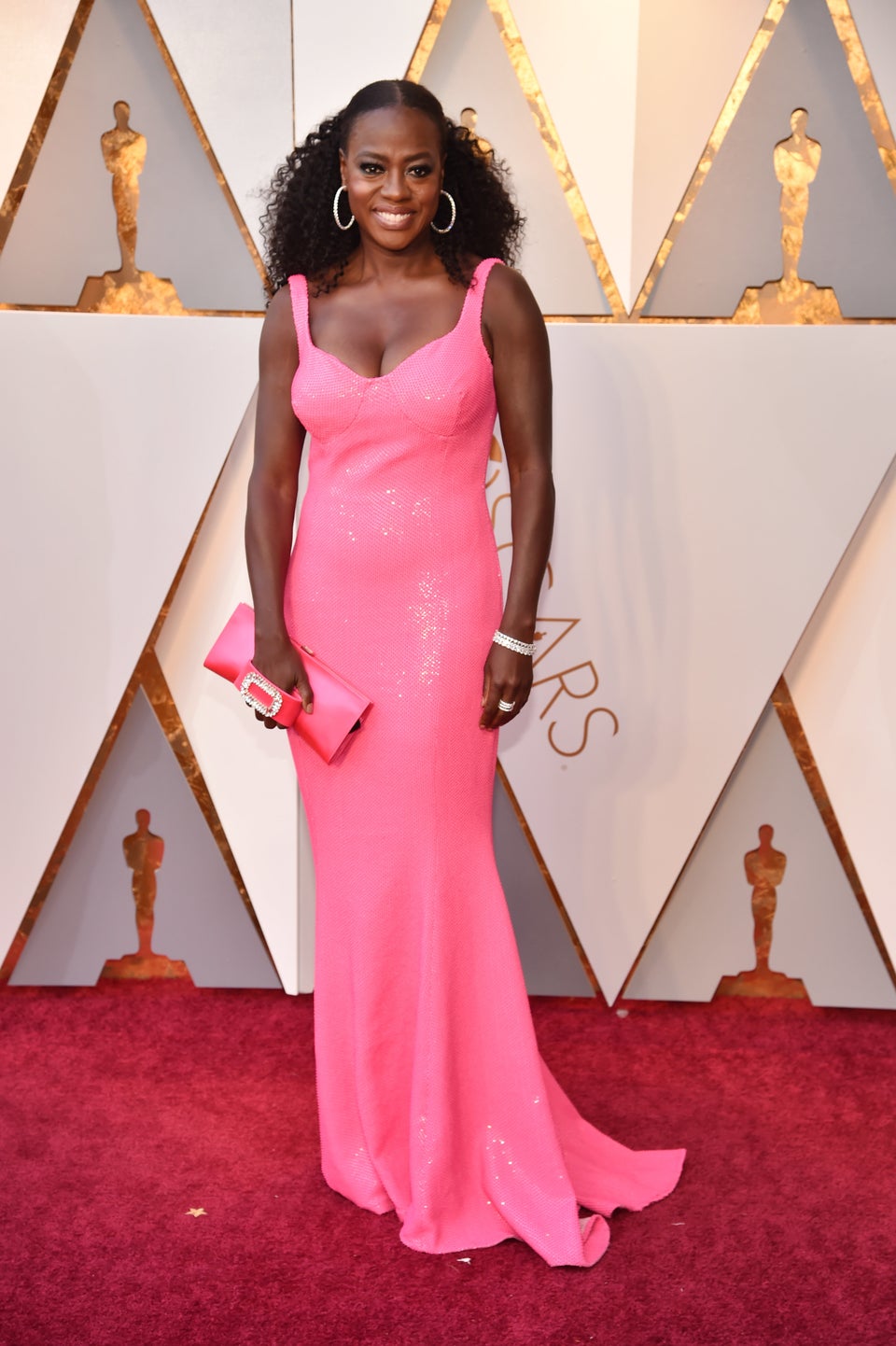 Image from huffingtonpost.com
Lupita Nyong'o- I don't think she can ever do wrong. Everything she wears looks amazing on her.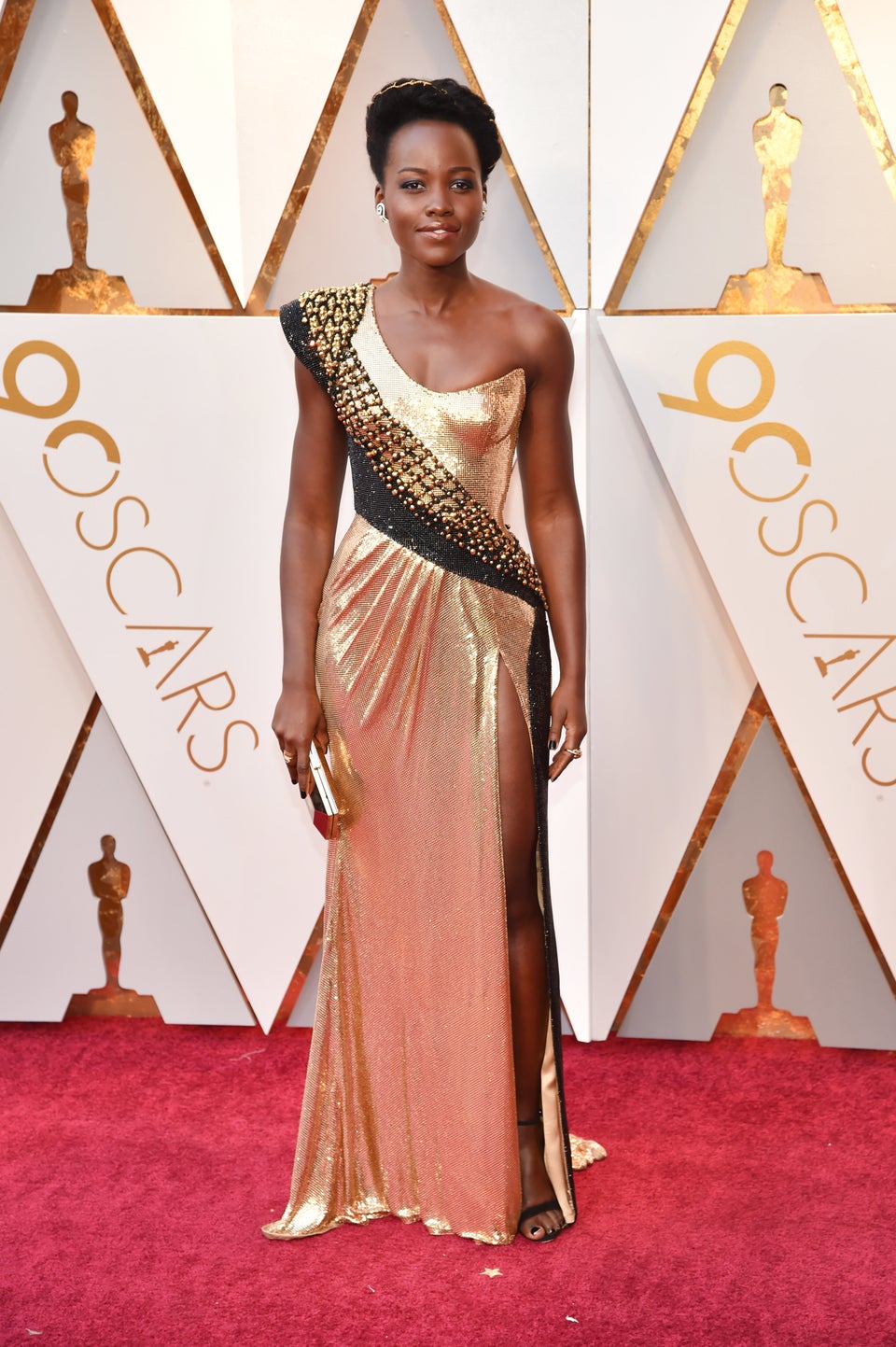 Image from huffintongpost.com
Eiza Gonzales- I had never seen her before in my life but I had to look her up after first noticing her bright dress. She is gorgeous and I love that she chose a different color than the norm.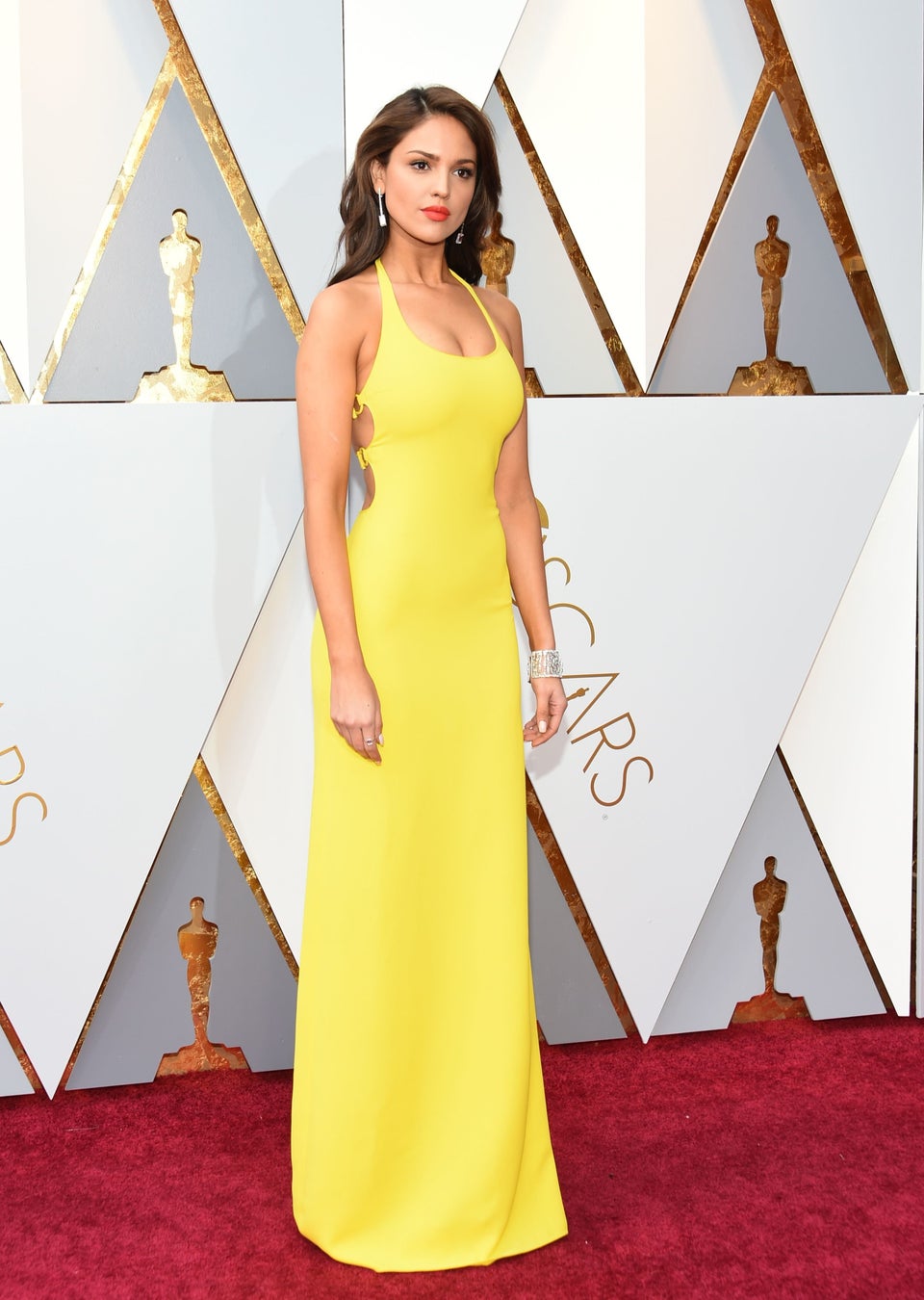 Image from huffingtonpost.com
Gal Gadot
- She's freakin' Wonder Woman!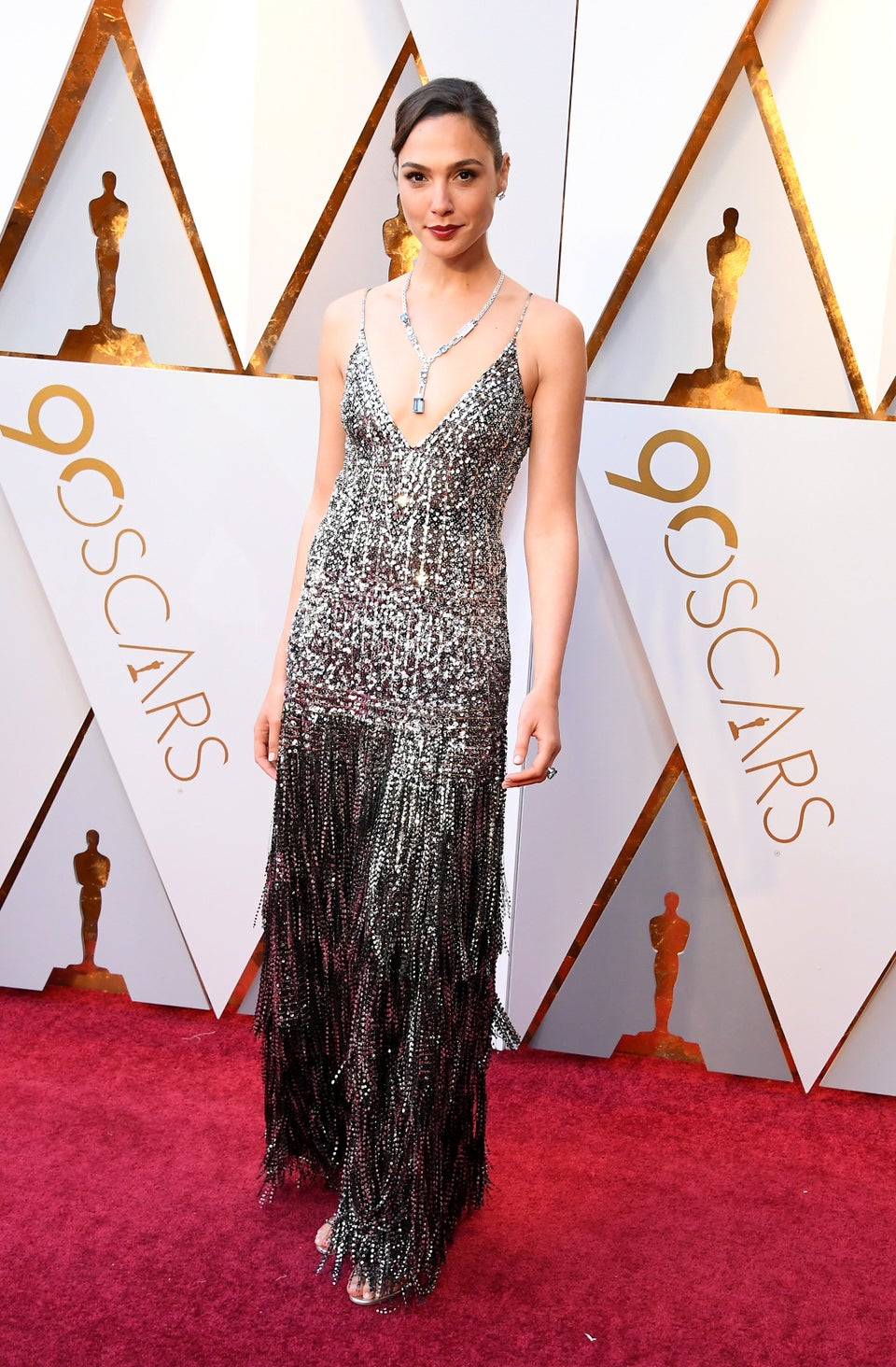 Image from huffingtonpost.com